Winner
Congratulations to Karen Guzman, whose novel Homing Instincts was selected as the winner of the Fiction Attic Press First Novel Contest. (Please scroll down to read Karen's bio).
Karen will receive $500 and publication.
First runner up
Congratulations to Rena Rossner, whose novel Framing the Sea was the first runner up. (Please scroll down to read Rena's bio.)
Finally, congratulations to our finalists:
Giano Cromley, for The Last Good Halloween
Avital Gad-Cykman, for Desert Symphony
Jennifer Pieroni, for Danceland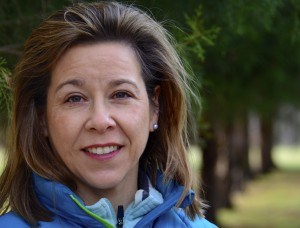 Karen Guzman, author of  the winning manuscript Homing Instincts, has published fiction in literary journals including Melusine, Words & Images, Main Street Rag and Many Mountains Moving Press. Her short story collection, Pilgrims and Other Stories, was a finalist for the St. Lawrence Book Award in 2006. She has worked as a journalist at the Hartford Courant in Hartford, Conn., and at the News & Observer in Raleigh, N.C. She is one of the writers behind the blog WriteDespite.org. She has an MFA degree from George Mason University, as well as a journalism degree from Boston University. She works as a writer for the Yale School of Management.
Advance praise for Homing Instincts
"In Karen Guzman's pitch perfect debut novel, the past holds Seth prisoner with exquisite power, keeping him frozen in time. Yet he may not be the only one. This is a splendid book." ~Jacqueline Sheehan, New York Times Bestselling author of Lost & Found and other novels.
"Karen Guzman's eye for detail and ear for the truth take us on a journey of redemption as Seth gingerly tests a new relationship and tries to put his troubled past into perspective. Homing Instincts wraps a complex contemporary tale in lyrical language and astute insights." ~Susan Schoenberger, author of A Watershed Year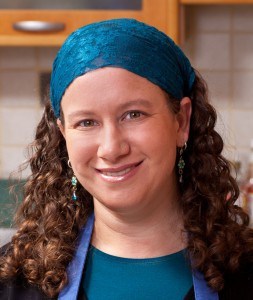 Rena Rossner, author of Framing the Sea, is a graduate of the Writing Seminars program at The Johns Hopkins University, Trinity College Dublin and McGill University. She works as a Foreign Rights and Literary Agent at The Deborah Harris Agency in Jerusalem, Israel. Her poetry and short fiction has been published or is forthcoming from The Dr. T.J. Eckleburg Review, The Rampallian, Poetica Magazine, MiPoesias, Ascent Aspirations, The 22 Magazine, Fade Poetry Journal, Exterminating Angel Press, Full of Crow and The Prague Revue, among others. Her cookbook Eating the Bible is forthcoming from Skyhorse Publishing. Her first novel is out on submission.